What to expect as Ge'Da Digital Social Impact Leader
The fellowship program may be intense but there are numerous benefits. Here are some things to expect;
The Practical Experience
The unique responsibilities and project work associated with a fellowship program will help you develop the skills and experience required to lead your nonprofit.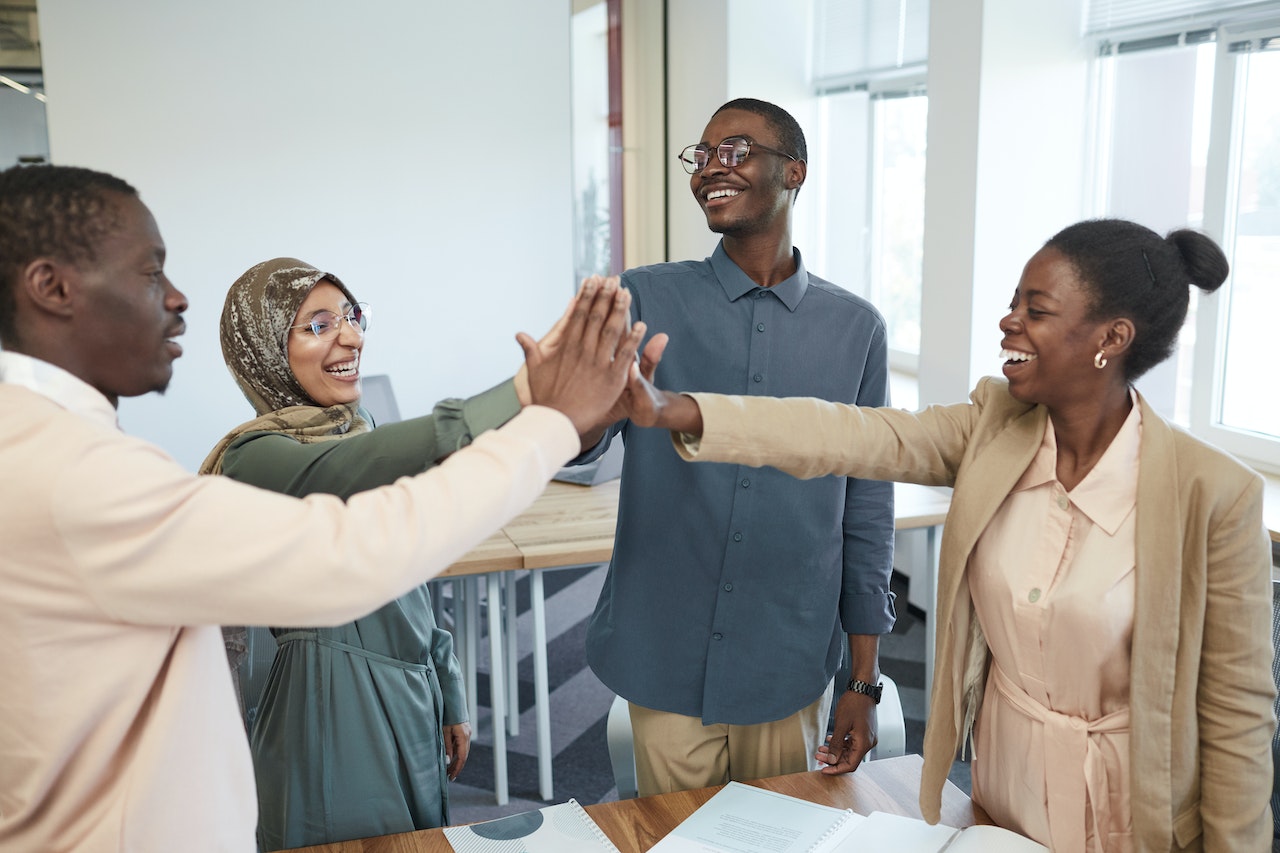 Professional Development
You will learn about public speaking, community organization, grant writing, media relations and leadership skills. You will participate in seminars and conferences.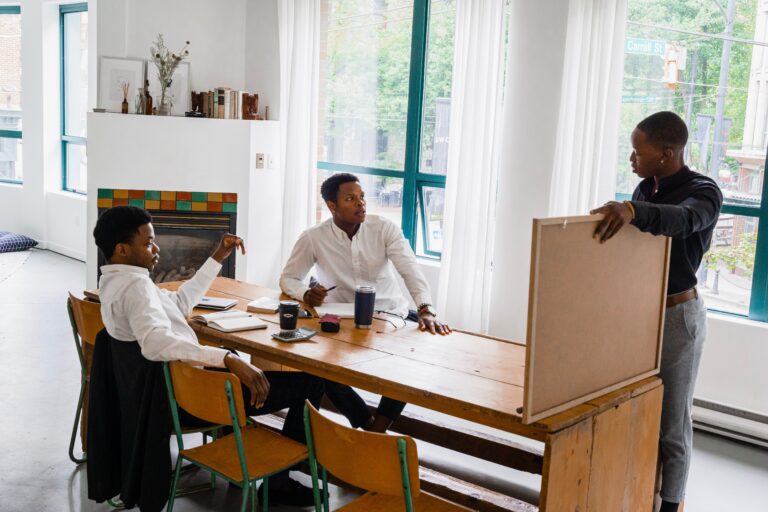 Other additional benefits are
Virtual / Onsite Training
Capacity Building Workshops
Networking opportunities
Professional Development
Personal Support from a dedicated in-country manager
Post-fellowship support
Recognized professional certification in Social Enterprise Management
Exclusive invitation to typical growth webinars
Remain a valued member of the network for the future events and ongoing activities
Funding Opportunity
Build professional credibility with this one-of-a-kind, immersive experience
Life Skilling – getting comfortable with being uncomfortable
Exposure to invaluable professional networks and alumni network opportunities
A global family for life!